The Middle Temple Noticeboard is place for advertising items that may be of interest to our members, for example external CPD lectures, wigs and gowns for sale, social events, work experience opportunities, accommodation, etc. The Inn does not accept liability for the accuracy of these notices.
If you would like to advertise on the Inn's Noticeboard please contact us at members@middletemple.org.uk.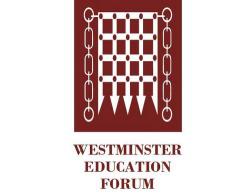 Westminster Education Forum Keynote Seminar- 2 Feb 2018
Wednesday, 18th October 2017
Next steps for England's examination system - priorities for the regulator and key issues for e-assessment and marking
with
Senior speaker confirmed from Ofqual
and
Tim Downie, RM Results; Nansi Ellis, National Education Union (ATL Section); Helen Pike, Magdalen College School, Oxford; Greg Watson, GL Assessment; Paula Wilcock, International Baccalaureate and Matt Wingfield, The e-Assessment Association
Chaired by:
Thelma Walker MP, Member, Education Select Committee
Seminar supported by RM Results
Follow us @WEdFEvents | This event is CPD certified
Morning, Friday, 2nd February 2018
Central London

New Position - Barristers' Clerk
Wednesday, 18th October 2017
Octagon Chambers, is seeking part time clerk, minimum 22.5 hours per week with flexibility to undertake 5 weeks full time holiday cover. Experience in family/civil practice would be advantageous. Basic Salary (excluding holiday cover pay) £11-15k pa depending on experience. Apply in writing with C.V. to Harry Ahuja, 29 Park Street, Taunton, TA1 4DG. Telephone: 01823331919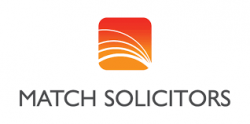 JOB OPPORTUNITY AT NICHE EDUCATION LAW PRACTICE
Tuesday, 10th October 2017
Top Tier Legal 500 Firm, and niche Education Law Practice, Match Solicitors, is recruitingindividuals who have passed the Bar Professional Training Course for a permanent position with animmediate start. The role is subject to a six month probation period, with salary details available uponenquiry. This is an excellent opportunity to learn about the education law sector and to practice skillsof drafting and advocacy. Applicants are invited to write with a covering letter and CV to NicoleHenham at: nicole.henham@matchsolicitors.com. The closing date for applications is 27 October2017.
Temple Church: The Charter of the Forest After 800 Years – 30 October
Monday, 9th October 2017
Monday 30th October 2017 at 5.45 for 6 pm in the Temple Church, Temple, London EC4.
The Temple Church will host a symposium based upon this Charter, which came into being 800 years ago, and two years after its more famous cousin Magna Carta.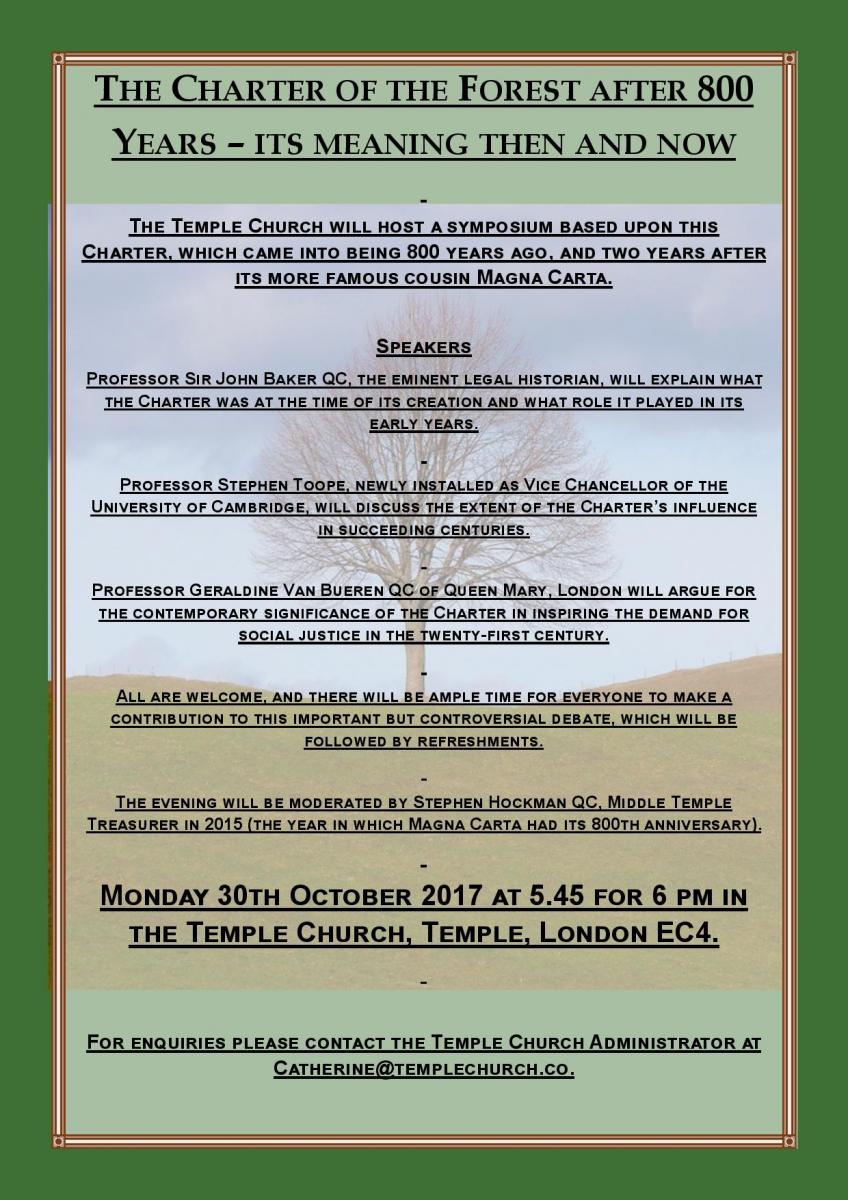 For enquiries please contact the Temple Church Administrator at Catherine@templechurch.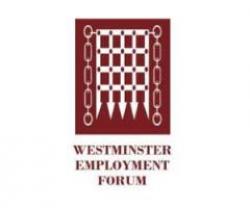 Westminster Employment Forum Keynote Seminar 2 November 2017
Tuesday, 3rd October 2017
Next steps for policy on supporting older workers, extending working lives and State Pension Age reform
with
Andrew Latto, Deputy Director, Ageing Society & State Pensions, Department for Work and Pensions
David Blackburn, Head of People, Financial Services Compensation Scheme
Anna Dixon, Chief Executive, Centre for Ageing Better and
Professor Paul Sweeting, Head of Actuarial Science, University of Kent
and
Christopher Brooks, Age UK; Dr Iain Clacher, Leeds University Business School; Dr Joanne Crawford, Institute of Occupational Medicine; Ben Franklin, International Longevity Centre UK; Professor David Grayson, Cranfield School of Management and Carers UK; Sandra Kelly, Whitbread; Mark Malcomson, City Lit and Tim Sharp, TUC
Chaired by:
Baroness Greengross, President and Chief Executive, International Longevity Centre UK and Baroness Jolly
Follow us @WEmFEvents | This event is CPD certified
Timing: Morning, Thursday, 2nd November 2017  
Venue: Central London
Pages